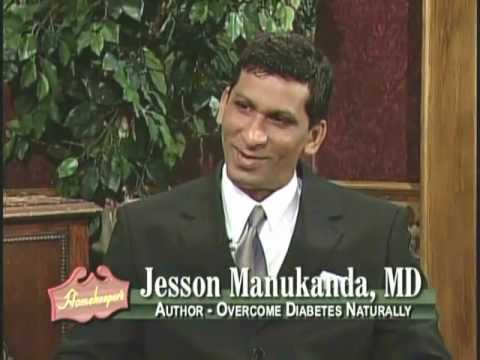 View more videos -Health & Wellness -Health products- Click Here        

Overcome Diabetes Naturally
People with diabetes suffer needlessly. As a doctor, I feel so passionately about this that I created a revolutionary treatment plan called Overcoming Diabetes Naturally. The results are amazing. Many have treated diabetes, obesity and common diseases successfully on my plan and so can you.
Without proper treatment, the majority of people with diabetes develop serious complications that can turn life threatening. Often diabetes is treated only with pharmaceutical drugs. Medications generally treat the symptoms but the disease still remains. Would it surprise you to learn that most diabetes treatments put you at higher risk for heart attacks, kidney disease, liver disease, bronchitis, hypoglycemia, upper respiratory tract infection, anemia, high cholesterol, constipation, heartburn, back pain, joint pain, headache, fluid retention, and weight gain.
Diabetes Treatments
I offer you an inclusive solution for naturally treating your diabetes without the dangers of prescription drug use. Overcoming Diabetes Naturally is a management and treatment plan that covers all the important areas of diabetes management. Your plan can be individualized based on the severity of the disease and your personal preferences, goals, and needs. Most importantly, the natural remedies are proven to treat and combat diabetes and its complications while reducing dependency on pharmaceutical drugs and health care costs.
Diabetes is a lifestyle disease. Together we can make lifestyle changes. I'm going to help you make them without difficulty. Believe you can succeed, because you can. Join our team of medical experts and have an online support system at your disposal. Get started today to put an end to your diabetes.
About the diabetes book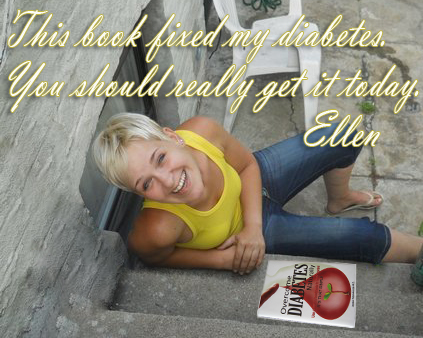 WHAT SOME READERS HAVE SAID:
William Thompson, MD."A new approach to diabetes care. The treatment plan is interactive and promotes self-evaluation… a great way to keep track of progress."                                                                                
"The book offers hope and encouragement for people with diabetes. Quite well written; clever, informative… I would recommend it to all my patients with diabetes." Ken Hastings, MD.
"Diabetes is a serious subject… drawing on the experience of others is a great way to learn about the disease.
The treatment plan is first rate." Gina Wellington, Ph.D."Fresh approach to diabetes treatment combining complementary and alternative medicine." Howard Knoll, MD.
"Excellent positive writing style that left me with hope for diabetes control and survival. I recommend this book." Clare Adams, Diabetes Patient.
Natural Health Support
©2005-2015 StayHealthyMD, LLC. All rights reserved.
StayHealthyMD or its affiliates do not provide medical advice, diagnosis or treatment. 
Click on button for disclaimer information

Please register and leave a comment or click on contact in the menu bar