All Natural Weight loss system for rapid weight loss by Dr. J
Step 1.
Start with the Nurti Total Vitamin plus Weight loss and Detox 8 day plan
(use together for optimum weight loss results)
Nutri Total Vitamin (Trace elements help greatly with fat burning)
Step 2. Weight loss and detox for 8 days and lose 8-10 lbs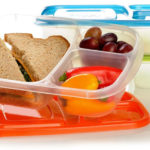 Step 3. Dr.J's Meat trays. Use the meal trays for proper portion control
(portion management is an important step for weight loss)
Step 4. 10 day extreme weight loss plan for an additional 14 lbs of weight loss.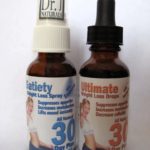 Step 5. Ultimate weight loss drops for appetite suppression and metabolism boosting of 30 days