Programs Offered

Speaking Engagements

— Invite Dr. J  to Speak at Your Company, Meeting or Gathering

Media Invitations

— Contact Dr. J  to Interview for TV, Radio, Print or Web

Private Coaching

— Contact Dr. J  for Private Coaching

Break Free With Dr. J (In a Group)

— Contact Dr. J  for group Coaching
About the speaker

Dr. Jesson Manukonda is the author of his top selling book Overcome Diabetes Naturally. As a medical doctor he practices CAM. Complementary and Alternative Medicine is conventional medicine with a natural twist. The focal point of his practice is to promote natural treatments for everyday diseases and reduce the use of prescription drugs.
Seminar Topic
Body and Mind Reconditioning
How to lose weight, and stay healthy naturally in a chemically toxic world.
The seminar is a guide to diet and exercises practices that can help prevent the most prevalent
diseases such as diabetes, heart disease, cancer, high cholesterol, blood pressure disease, and obesity.
Outline
1. Main contributing factors for weight gain, disease and how to break them.
2. Everyday foods that cause weight gain, play havoc on your immune system, metabolism, and contribute to disease.
3. Natural foods that can help you stay slim, combat disease, and keep you healthy.
4. Exercises best for combating disease, losing weight, and feeling great.
5. A 20 min. exercise routine you can do in your home and stay fit.
6. Demo of how to exercise correctly using house hold items – Optional
___________________
Click to download
___________________
[slideshow_deploy id='888′]
About diabetes
Picture gallery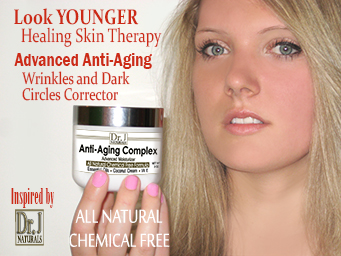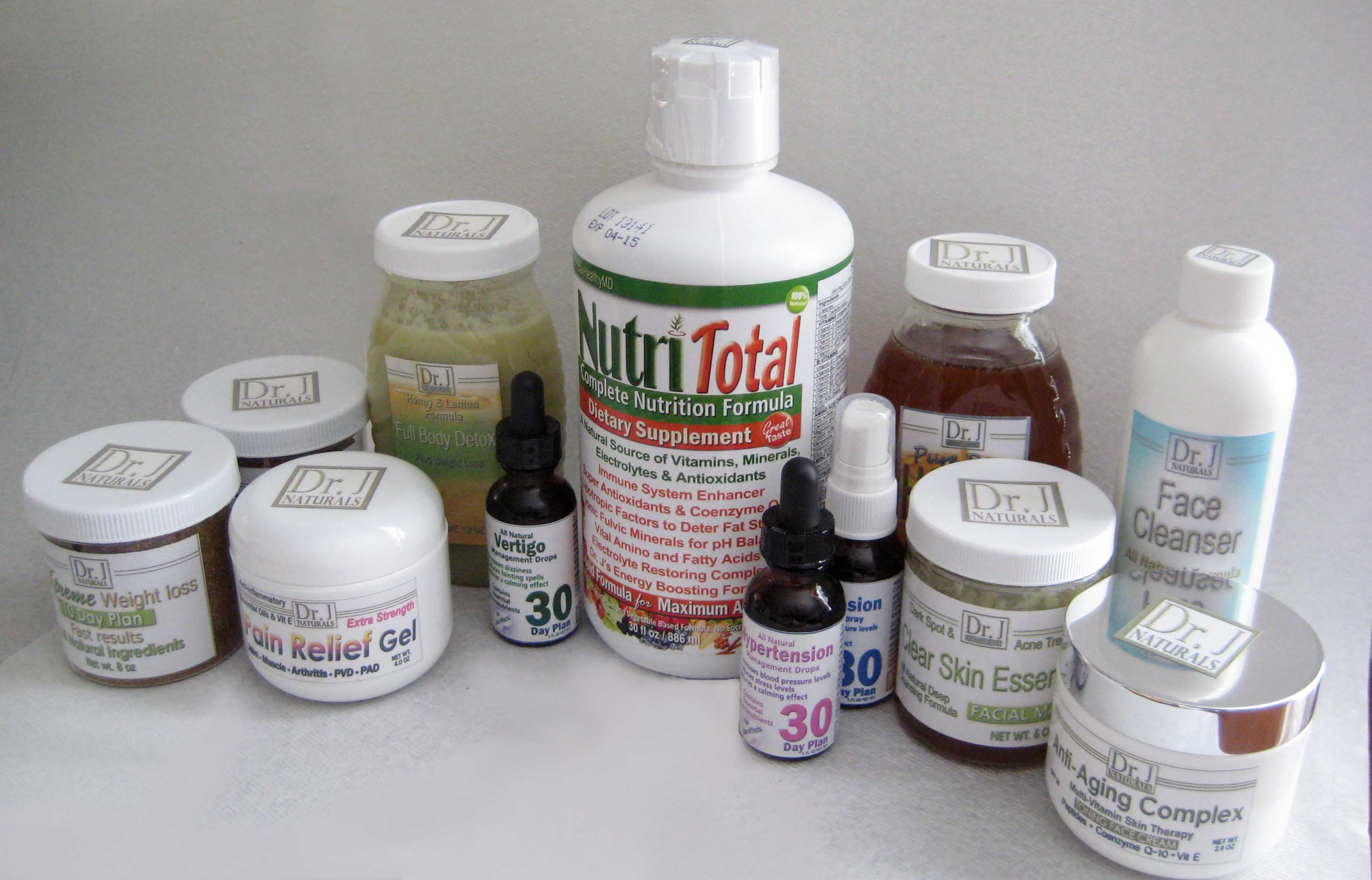 ---
About the diabetes book
Hello,I'd love to hear from you. Given the fact that we're swamped with hundreds of e-mails daily, please allow adequate time for a reply.
Thank you for being patient.  Contact Dr. J Now